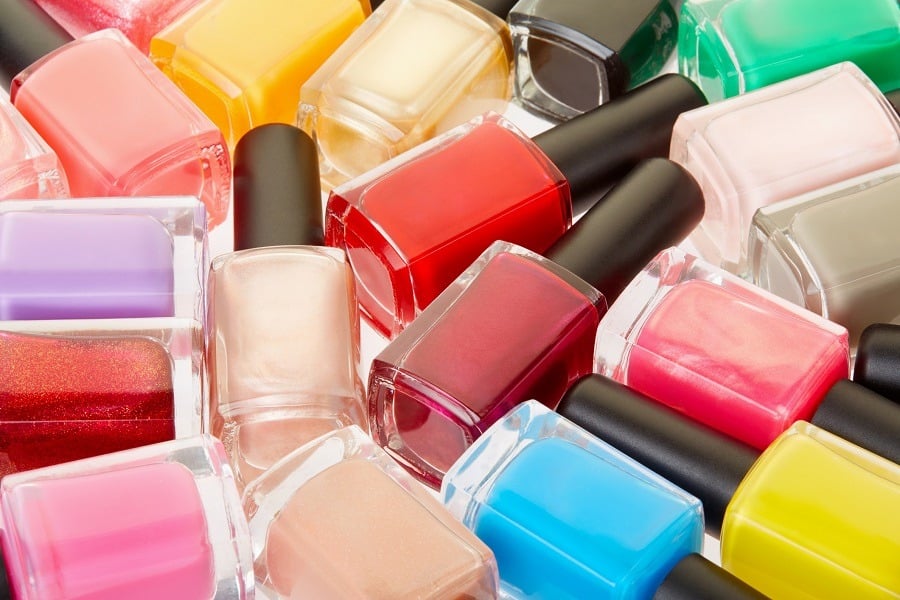 Your hands are one of the first places to show signs of aging, but the right nail polish can turn back time. | AndreaAstes/iStock/Getty Images
If hands were how we detected age, we'd be much older than we actually are. That's because hands are the first place on the body to show signs of aging. And while Father Time's dark spots, wrinkles, and pesky blue-hued veins can be hard to get a grasp on, our nail polish color is not.
What does nail polish color have to do with aging hands, you ask? Everything. As it turns out, certain nail polish colors can draw attention to the signs of aging and make them more noticeable. That said, there are also nail polish colors that draw away from dark spots, wrinkles, veins, and so on. Up ahead, we share the best nail polish colors for aging hands.
7. Orange
One of the most universal nail polish colors for all skin tones is orange. That said, it's also a great anti-aging nail polish color as it offers the nails a bright, fresh look and doesn't draw attention to blue-hued veins, sallowness, and other visible signs of aging.
6. Bright pink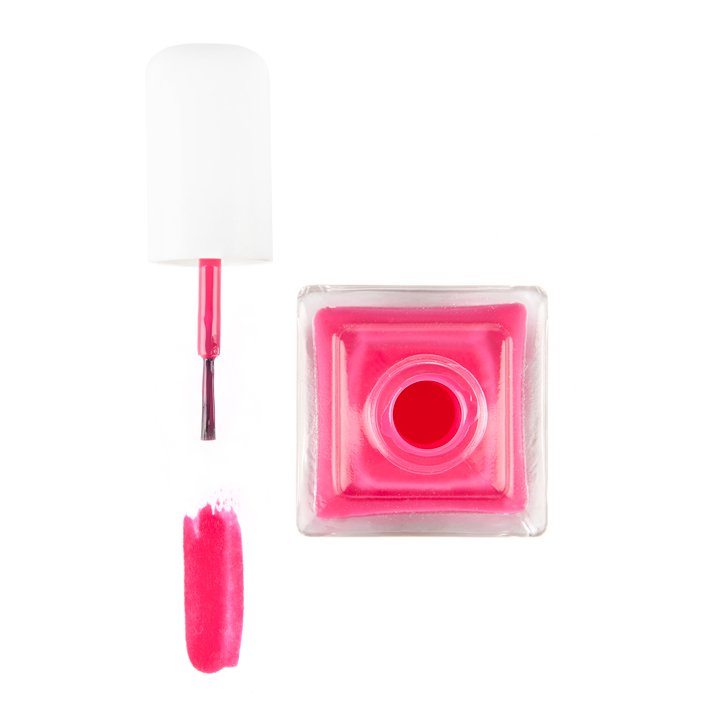 Bright pink gives hands a youthful appearance. | tenoverten.com
When it comes to nail polish that makes your hands look younger, brighter colors are a must-try. Bright pink is a little less of a commitment than orange nail polish, yet still gives fingers and hands a bright, youthful perspective.
5. Mint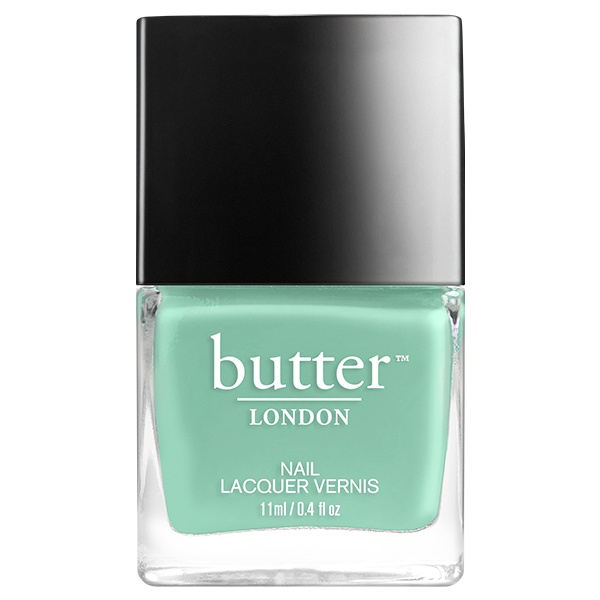 Mint is good for those with deeper skin tones. | butterlondon.com
While you should stay away from blue-hued polishes (as they draw more attention to blue-hued veins and spots), mint green is a great option, especially for those with deeper skin tones. The color mint is bright enough to give off a youthful appeal, yet not as intense as hot pink and orange.
4. Translucent pink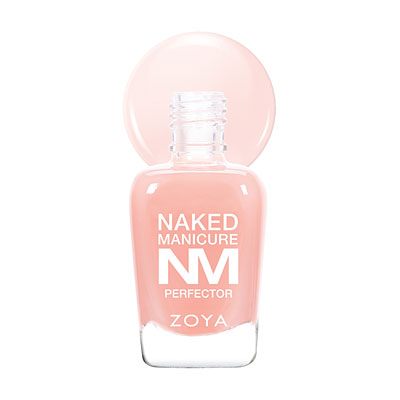 The hue has a light, fresh look. | zoya.com
Another color that is youthful, but not too much of a commitment? Translucent pink. The light pink hue offer a fresh appeal to the nails — without grabbing the attention of visible signs of aging — and also has a neutral feel that we love.
3. White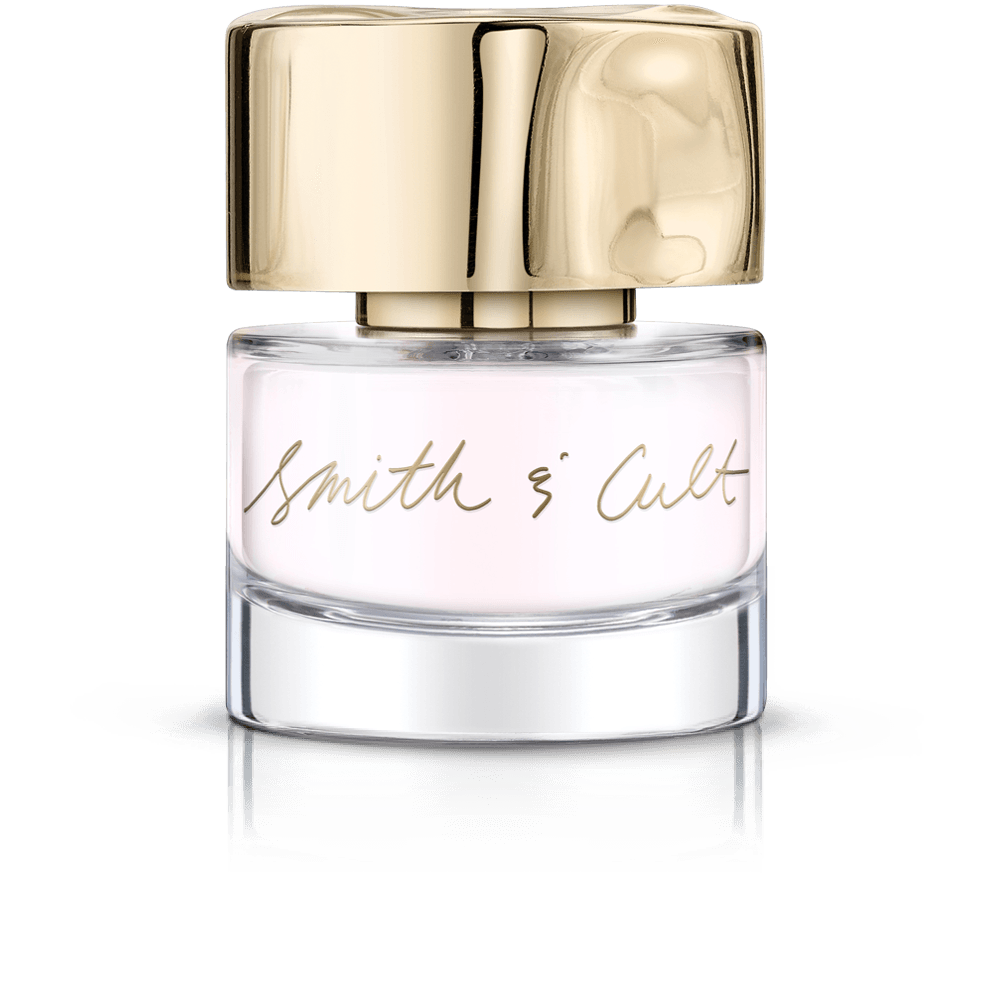 White brightens your hands. | smithandcult.com
We know what you're thinking: White nail polish, really? Yes, really. White nail polish may be neutral, but it also has a brightness factor that can give fingers and hands a youthful look. Not to mention: It draws attention away from your hands and onto your painted nails.
2. Coral orange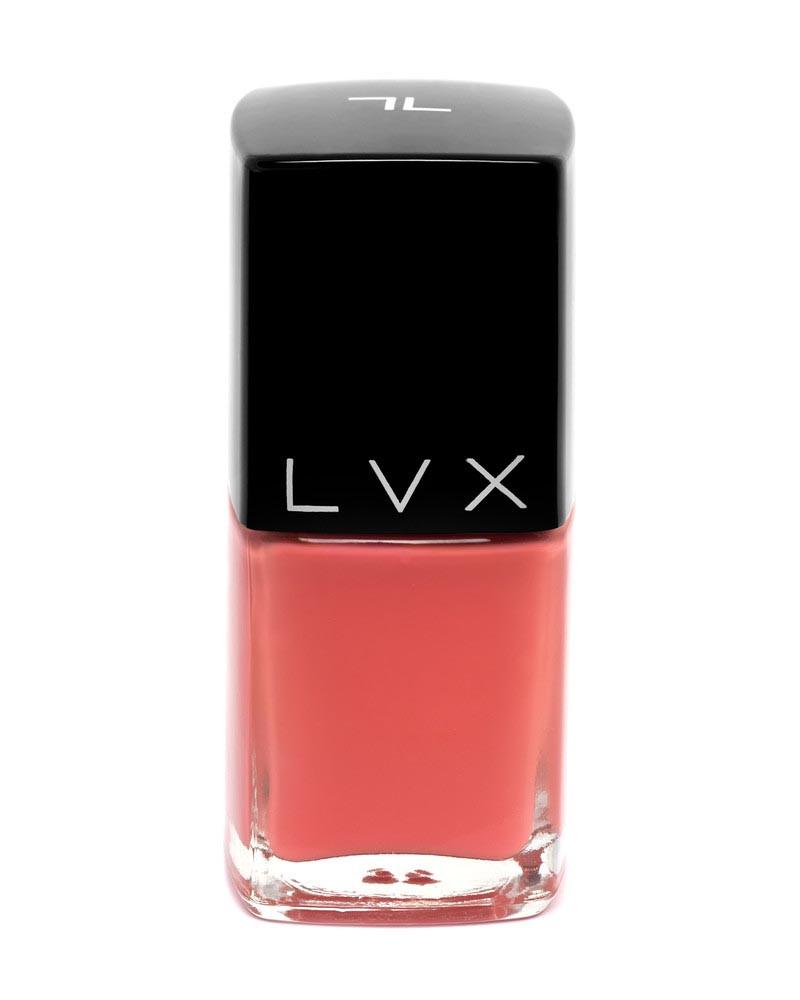 Coral oranges are a better choice than coral pinks. | shoplvx.com
When it comes to anti-aging nail polish colors, coral pinks aren't the best choice. The said, coral oranges can give the hands and fingers a more youthful appeal.
1. Orange-based reds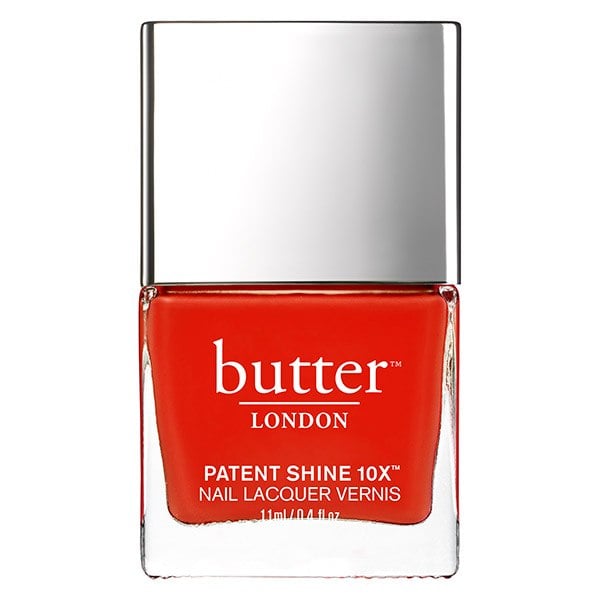 Orange-based reds look good on any skin tone. | butterlondon.com
Finally, the number one color for youthful hands: orange-based reds. Unlike blue-based reds — which tend to draw attention to blue hued imperfections — orange-based reds give the hands a brighter, more youthful appeal. Not to mention, like orange polishes, orange-based reds are a universal shade that look great on any skin tone and any age.